CRM with Rozetka integration
Do you want to sell your products on the marketplace with more than 8 million visitors per month and not spend too much time managing it?
Start using KeepinCRM with Rozetka integration. By using it, you will be able to avoid loosing a single new client and increase the level of loyalty of existing customers.
Automatic transfer of orders to CRM and changing of statuses on Rozetka allows you to process orders as quickly as possible without wasting time manually entering and copying information. While receiving the order, system also receives the data on the delivery and payment methods chosen by the user.
Useful import procedure allows you to easily enter large products feeds, prices, information on the availability of goods on stock straight into the marketplace account.
Work more effective with Rozetka using KeepinCRM integration!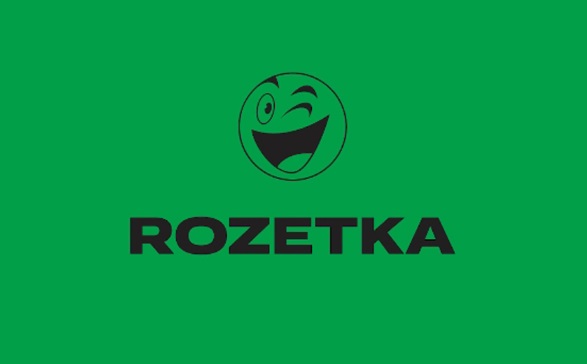 Industry functionality

Automatic orders transfer
All orders are being automatically transferred to the CRM including shipping and payment methods

Useful import of product catalogue on Rozetka
The data about all products, available in CRM can be easily exported and imported into account on Rozetka

Marketplace Sales Analytics
Useful sales reports and dashboards will allow you to analyze sales performance from different channels, including Rozetka

Synchronization of goods and statuses between Rozetka and CRM
All data on orders and goods are synchronized between the CRM system and the marketplace. Information about changes in orders on the Rozetka marketplace is automatically transmitted to CRM, and vice versa.

Chat with a client from Rozetka within the system
The system allows you to answer questions from customers received on Rozetka using the journal in the system.

Automatically create tasks and leads / clients
When customer asks a question or orders a product on the marketplace, KeepinBot automatically creates a task or lead / client with contact details of the contacting customer

Synchronization of delivery data, consignment notes between CRM and Rozetka
Information about the creation or modification of consignment notes is automatically transferred from KeepinCRM to Rozetka, and vice versa.

Notifications when new orders and questions on marketplace
When you receive a new order or a new question regarding the listed product, you receive notifications automatically, in order to help monitor account activity on Rozetka.
Our Advantages

Additional Lead Attraction Channel

Keeping a full history of customer interactions including information from marketplaces such as Rozetka

Automated process of transferring orders and customer data into CRM

Useful process of updating product information

Simple and easy processing orders from Rozetka

Useful analysis of sales performance on Rozetka
What do you get?
Reduce the time to process the order from Rozetka
Decreasing the amount of lost clients
Rozetka's share in the e-commerce market
Don't miss the opportunity