CRM With Prom.ua Integration
Do you dream about the simple tool for tracking sales performance and client experience on different channels and marketplaces? KeepinCRM with Prom integration will help you to raise the effectiveness of work on marketplace with less effort. Integration with Prom made it possible to update and import the product database, update the cost and generate price lists with a couple of clicks. Through integration with the warehouse, it became possible to synchronize product data (such as availability on stock and cost) with the data from the warehouse. Automated lead transferring makes the processing of orders and further communication with customers easier and more efficient.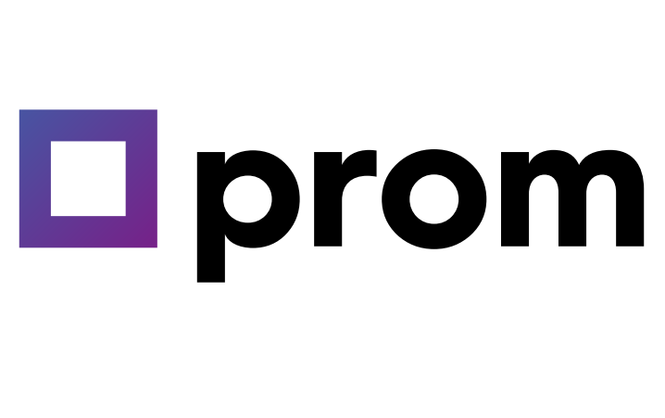 Industry functionality

Automatic orders transfer
All orders are transferred to the CRM

Synchronization of statuses and prices of goods on Prom with warehouse
The availability of products and the price is synchronized with the data from the warehouse in CRM, it helps to simplify and significantly speed up the process of updating info.

Automatic import of products database
Simple products import and update with just a couple of clicks

Marketplace Sales Analytics
Useful sales reports and dashboards will allow you to analyze sales performance from different channels

Manage multiple pages on Prom using 1 CRM
The system can be connected with the several stores(pages) on Prom.
Our Advantages

Additional Lead Attraction Channel

Keeping a full history of customer interactions including information from marketplaces such as Prom

Automated process of transferring orders and customer data into CRM

Automated update of product information (availability, cost)

Simple and easy processing orders from Prom.ua
What do you get?
increase the percentage of conversion of completed transactions
Decreasing the amount of lost clients
Don't miss the opportunity