CRM For Small Business
The system allows you to optimize and adjust internal processes in the company, to create a coherent system of interaction between employees and customers. Well-established internal business processes allow you to open up opportunities for company growth.
One of the important criteria when choosing a CRM system for a small business is its simplicity. Implementing the system that is too complex and overloaded with functions can cause more harm than good. The problem of overloading the system with additional functions and complex tools can make the process of work more complicated and time consuming. Instead of saving time, employees will spend more on filling in unnecessary data.
In order to prevent such problem choose a system that will optimize all your business processes, but it will be simple and clear to use.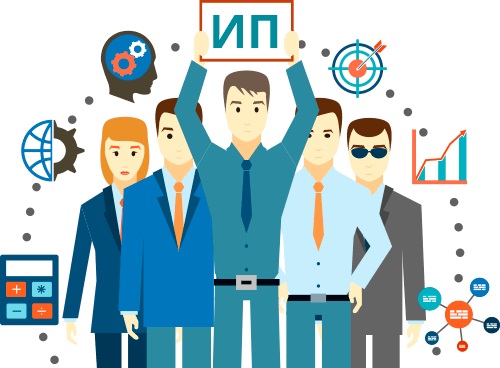 Integration Capabilities

Warehouse automation
Goods receiving at warehouse, order complecting, cross sales automation

Sales analysis
Visualization of sales funnels and sales statistics will help to monitor the results of the company and individual employees to further optimize business processes.

Automation of financial accounting and document management
Simplified management of the company's financial turnover, payments monitoring, internal electronic document circulation with the ability to create document templates.

Automated, streamlined client management process
Automation rules and triggers will help to streamline client management process with a help of automated actions proceeded in an unattended manner.

Contractor module
Transfer of orders and works to external contractors with their price lists, prices within the system, progress tracking.
Our Advantages

Full history of work with the client

Receive orders from the site, online chat

Branch management withtin the system

Useful task module with performance monitoring and scheduling

High system flexibility (ability to add customized fields)

Centralise and automate delivery note processing
What do you get?
Time for processing order
Simplify your work today!