CRM For Sales
An important component of an effective sales system is the CRM system. Functional, and at the same time simple, KeepinCRM allows you to optimize sales business processes for maximizing the productivity of managers and to raise the customer loyalty through the effective interaction system.
The call tracking and analytics modules allows the manager to easily identify weak points in customer communications, monitor employee performance and quickly make corrections.
Integration with SMS and email sending services allows you to communicate with clients within the system and build an effective model of interaction with the client.
The module for working with clients makes it easy to build work with potential buyers, to segment them and use the audience to further customize marketing campaigns and interactions. Also,using the system you can create different levels of access to data that ensures the security of information.
Start using KeepinCRM and take sales to a new level!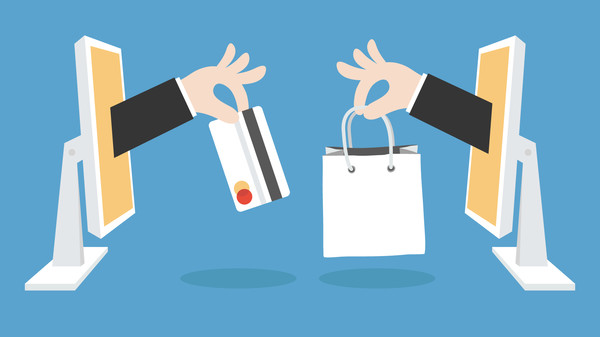 Integration Capabilities

Reporting and Analytics Module
Statistics on the number of goods sold, the average check, the distribution of the stages, managers will help monitor the results of the company to further optimize business processes.

Clients database
Detailed information about the client, the history of tasks and orders, comments of employees and not only. All client story in one place

Sales data visualization
Detailed sales funnel for easy monitoring of the sales process and effective control.

Integration with calltracking service Binotel
Automated call receiving and distribution by managers, task creation when missing calls.

Automated, streamlined client management process
Automation rules and triggers will help to streamline client management process with a help of automated actions proceeded in an unattended manner.
Our Advantages

Available in any part of the world where there is an internet connection.

Data protection against access by third parties

Website integration

Receive orders from the site, online chat

High system flexibility (ability to add customized fields)
What do you get?
Raise of productivity of sales managers
Decreasing the amount of lost customers
Simplify your work today!