CRM For Retail
KeepinCRM is ideal for work with retail. The system has all the necessary functions to effectively work with customers, suppliers and contractors. Integration with large marketplaces, transport companies, useful modules for managing clients, finance and warehouse -all of these tools are designed to make managing business processes as simple and transparent as possible
The implementation of the system makes it possible to simplify such processes as: registration and tracking of goods delivery, warehouse accounting, customer accounting, communication with customers via SMS and email, management and control of financial flows. Also, the integration of CRM with large marketplaces allows to expand the coverage of the market and get an additional channel for lead generation.
Implement a simple CRM system for retail and sell more in less time!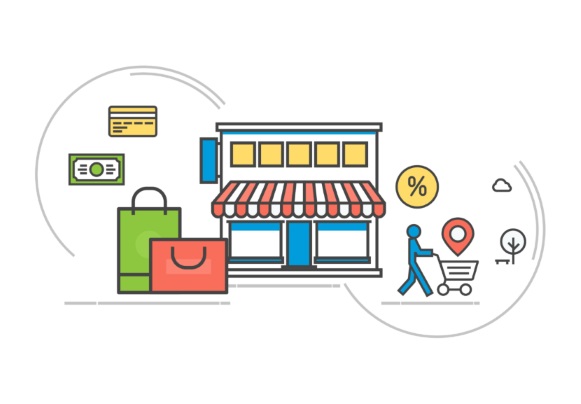 Integration Capabilities

Warehouse automation
Goods receiving at warehouse, order complecting, cross sales automation

Sales analysis
Visualization of sales funnels and sales statistics will help to monitor the results of the company and individual employees to further optimize business processes.

Clients database
Detailed information about the client, the history of tasks and orders, comments of employees and not only. All client story in one place

Automated, streamlined client management process
Automation rules and triggers will help to streamline client management process with a help of automated actions proceeded in an unattended manner.

Automation of financial accounting and document management
Simplified management of the company's financial turnover, payments monitoring, internal electronic document circulation with the ability to create document templates.
Our Advantages
Systematic information about customers in one place

Receive orders from the site, online chat

High system flexibility

Centralise and automated delivery note processing

Untegration with marketplaces

Integration with e-shop
What do you get?
Saving time for processing 1 order
Time for processing order
Simplify your work today!