CRM For Call Center
It is no secret that without the proper CRM system it is quite difficult to work with call centers. Lost customer data, a lot of time wasted on filling in and copying customer data, reports, etc.
KeepinCRM provides a solution that helps to automate the routine part of the work of operators as much as possible, and concentrate on the main thing - effective communication with consumers To this end, we have created convenient modules for working with clients with the possibility of database segmentation, a module of tasks and reminders for effective planning of the working day. In addition, the system has a number of functions that provide high-quality control of the work of operators. Integration with the Binotel service allows you to automatically record all incoming and outgoing calls. This function allows you to analyze the work of operators, adjust the model of interaction with customers. The system also allows to analyze the performance of employees through the use of analytics systems.
Start using KeepinCRM right now, completely free for 2 users!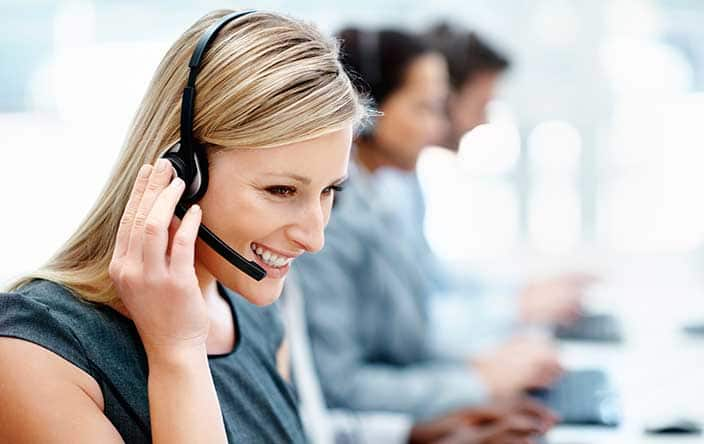 Integration Capabilities

Clients
Detailed information about the client, the history of tasks and orders, comments of employees and not only. All client story in one place

Automated, streamlined client management process
Automation rules and triggers will help to streamline client management process with a help of automated actions proceeded in an unattended manner.

Integration with calltracking service Binotel
Automated call receiving and distribution by managers, task creation when missing calls.

Useful task module with performance monitoring and scheduling
Planning, setting, monitoring tasks and deadlines for their implementation, reminders, priorities, statuses.

Transaction management
System keeps the full history about orders and helps to manage transactions with a help of automated actions proceeded in an unattended manner.
Our Advantages

Integration with third-party applications

Website integration

Data protection against access by third parties

Available in any part of the world where there is an internet connection.

Systematic information about customers in one place
What do you get?
Reducing the time to process 1 application
Increase operator productivity
Time spent processing the application
Simplify your work today!