CRM for online store
Recently, the use of CRM system becomes crucial for any ecommerce company, especially for online retailers. The system makes the work with customers as useful and fast as possible: systematized information about customers, segmentation, setting up the marketing communications within the system - all this factors make it possible to increase the customer loyalty through the building unique, effective system of interaction with customers.
Automation of the warehouse and automation of processing orders in turn has a positive influence on the employees productivity, which is hightly important under the condition of limited staff.
Useful modules for working with contractors and branches, modules for financial accounting and document circulation allows to simplify the administrative work.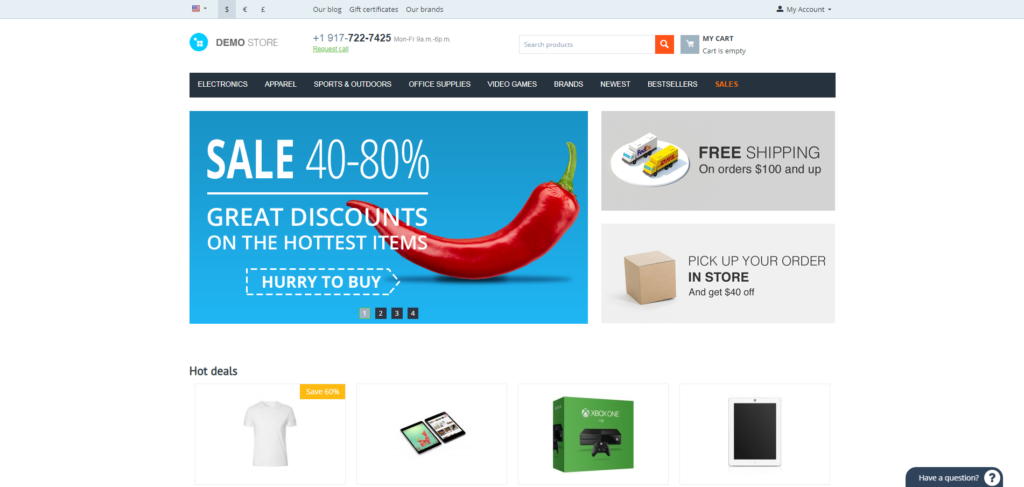 Integration Capabilities

Warehouse automation
Goods receiving at warehouse, order complecting, cross sales automation

Sales analysis
Visualization of sales funnels and sales statistics will help to monitor the results of the company and individual employees to further optimize business processes.

Contractor module
Transfer of orders and works to external contractors within the system.

Automation of financial accounting and document management
Simplified management of the company's financial turnover, payments monitoring, internal electronic document circulation with the ability to create document templates.

Automated, streamlined client management process
Automation rules and triggers will help to streamline client management process with a help of automated actions proceeded in an unattended manner.

Integration with call tracking service
Automated call receiving and distribution by managers, task creation when missing calls.
Our Advantages
Systematic information about customers in one place

High system flexibility

Receive orders from the site, online chat

Data protection against access by third parties

Available in any part of the world where there is an internet connection.
What do you get?
Reducing the number of lost customers
Simplify your work today!